Many Filipinos dream to work overseas for variety of reasons. You want a better life, provide a better education for your kids, financial security, a place you can call your own, and the list is endless.
Unfortunately, being an OFW is not forever. You need to make the most out of your stay because as soon as your contract ends, you have to come back home and look for another job.
Don't lose hope. Check out these stories of former OFWs who turned into entrepreneurs and hopefully, this will inspire you.
Rebecca Bustamante: From being recruited to a multinational recruiter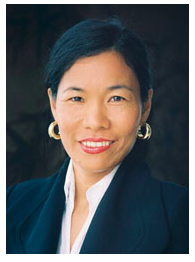 A native from Pangasinan, Rebecca Bustamante decided to leave her hometown and went to Manila at an early age of 18. From there, she took jobs like sales lady and factory worker to make ends meet.
One year after, she decided to test her fate and became a domestic worker in Singapore. She was able to study Accounting at the Open University of Singapore Institute of Management. She also tried her luck in Canada where she became a nanny. At the same time, she enrolled for graduate studies at Ryerson University, which paved way to her work in Mary Kay Cosmetics and the Canadian Embassy.
At present, Bustamante owns a multinational recruitment company, Chalre Associates, and sought after training consultant.
Dina Dela Paz: From domestic helper to a respected beauty and skincare expert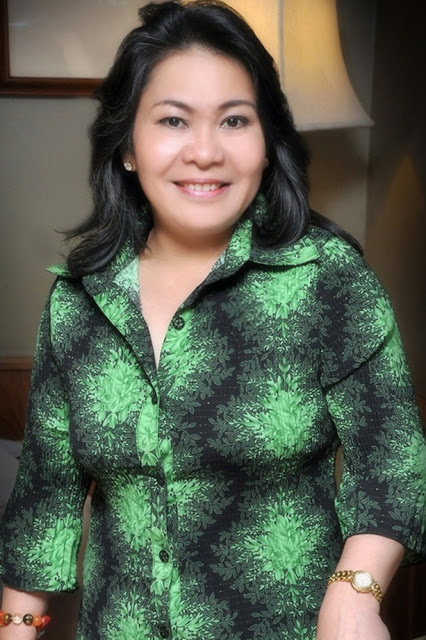 Have you heard of a skincare brand Diana Stalder and Dermaline? Believe it or not, this is a brainchild of a former OFW, Diana Dela Paz.
Dela Paz graduated with a degree in Medical Technology from Centro Escolar University. In 1988, she went to London and worked as a domestic helper to a Jewish family. Thankfully, the family was kind to her and allowed her to take short courses on facial procedure and skin care during downtime.
When Dina got back from London and armed with the knowledge she gained while she's in there, she put up Dermaline Facial Center. Eventually, the brand evolved and became known as Diana Stalder Face, Body, and Skin Care Center. She also established Dermablend, a line of skin and beauty products, from anti-aging to whitening.
Myrna Padilla: From human trafficking victim to owning a BPO company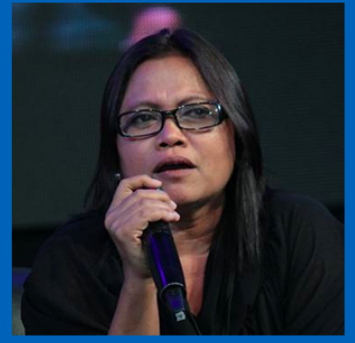 Everybody has its own story that defined who you are as a person today. For Myrna Padilla, her's is nothing short of extraordinary. She was a victim of human trafficking at an early age and found herself homeless in the busy streets of Metro Manila.
Later on, Myrna was able to work in countries like Singapore, Taiwan, and Hong Kong. During her stay in Hong Kong, it was her alaga, Jonathan, who taught her how to use the computer. Since then, she started Mynd Consulting and offered bug testing and QA services to American clients.
Fast forward today, Myrna Padilla and Mynd Consulting offers various services from virtual programming, virtual assistants, social media management, and WordPress services among others.
Eden Zaniega de Castro – Villa: From household service worker to environment-conscious business owner
Villa started out similar to many OFWs working in Hong Kong – a household service worker. When she got back to her hometown in La Union, Eden took a risk and started to open her own arts and crafts store – David's Well Crafts and More. It was an environment-conscious business that sells handicrafts and trinkets made from items found in nature.
Her break came when her products were discovered by SM during a trade fair in La Union. Since then, her products are sold in Kultura and with the help of OWWA Loan, she was able to grow and expand her business.
You might say that these chances are one in a million. That could be true. You'll never know unless you try, right?
Go ahead. Take risks. Make that leap. If you need financial assistance, Balikbayad is here to help.