Smartphones are important these days. Aside from making calls and texts, you can do almost everything on your phone – send emails, take pictures or videos and upload them on your social media accounts, communicate with other people outside the Philippines, and even apply for a loan.
Yes, you read that right. With the increasing number of smartphone users in the Philippines, First Digital Finance Corporation, the company behind Balikbayad, decided to launch its very own Balikbayad app.
What's Balikbayad app? 
Not everyone has immediate access to computer. This is why the Balikbayad app was launched on end of January of 2019 to help address financing needs of OFW.
By downloading the app, you can easily apply for a loan from us even without being in front of the computer. The app is also for pre-approval, which means as soon as you completed the online application form, your details will be submitted for review. Thereafter, you will be contacted by Balikbayad representatives within 24 hours and ask you to submit additional documents.
Why download Balikbayad app?
Minimum Processing Time – You will be contacted within 24 hours from the time you submitted your loan application form.
Easy and Convenient to Use – All you need is to download the app from Google Play Store and you're good to go. There's no need to upload documents on the app as well.
App is Free – Yes it is and it will stay that way.
How to Apply:
Step 1: Download the app from Google Play Store (Android devices). Don't worry. It's free.
Note: The app is not yet available in App Store (for iPhone users).
Step 2: Open the app. Navigate the arrows for the amount you plan to borrow as well as the term of the loan. Click Apply Now.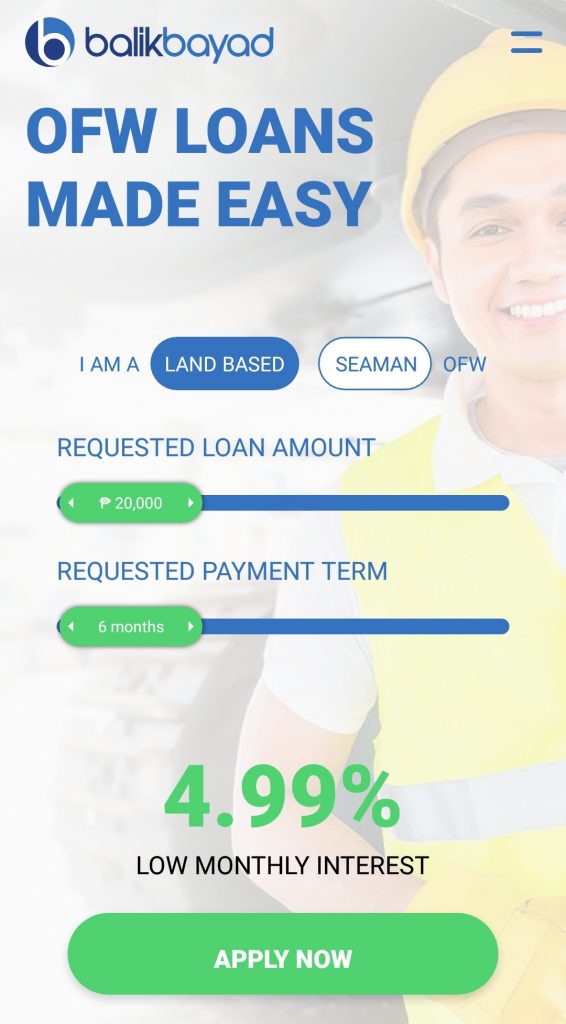 Step 3: The app will ask for your permission to access your mobile phone such as contacts and location. The data gathered will be used to compute your score and will determine whether or not you will get past the pre-approval stage. Click Agree.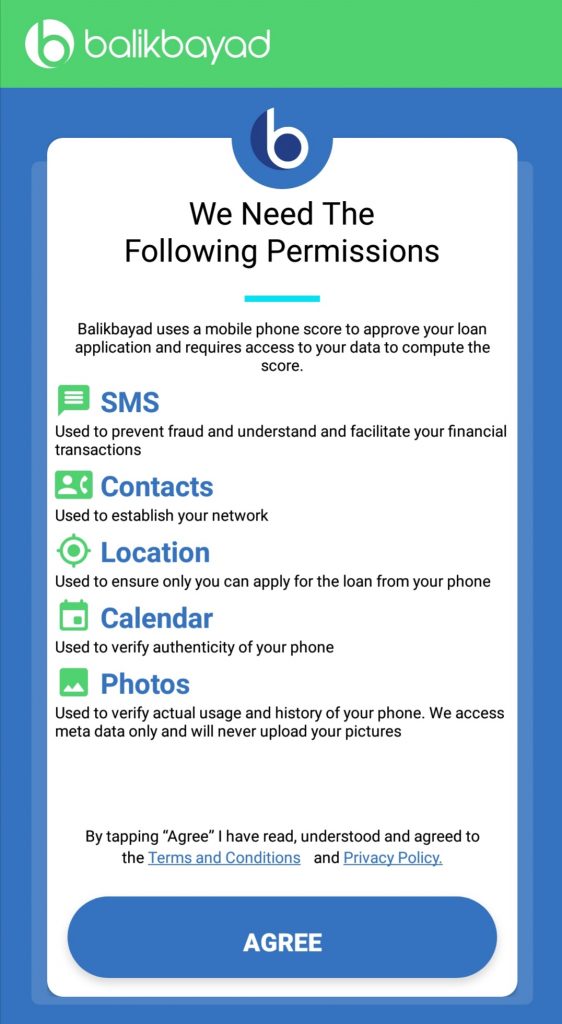 Note: Balikbayad values security and privacy of our borrowers. The information you shared is strictly confidential.
Step 4: Input Employment Information by choosing appropriate details from the drop down arrow. Once completed, click Next.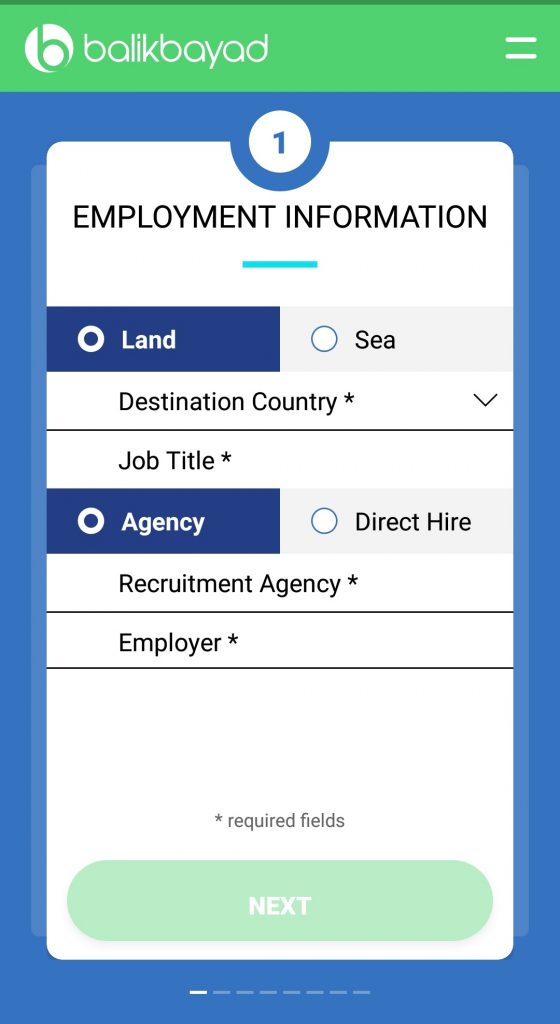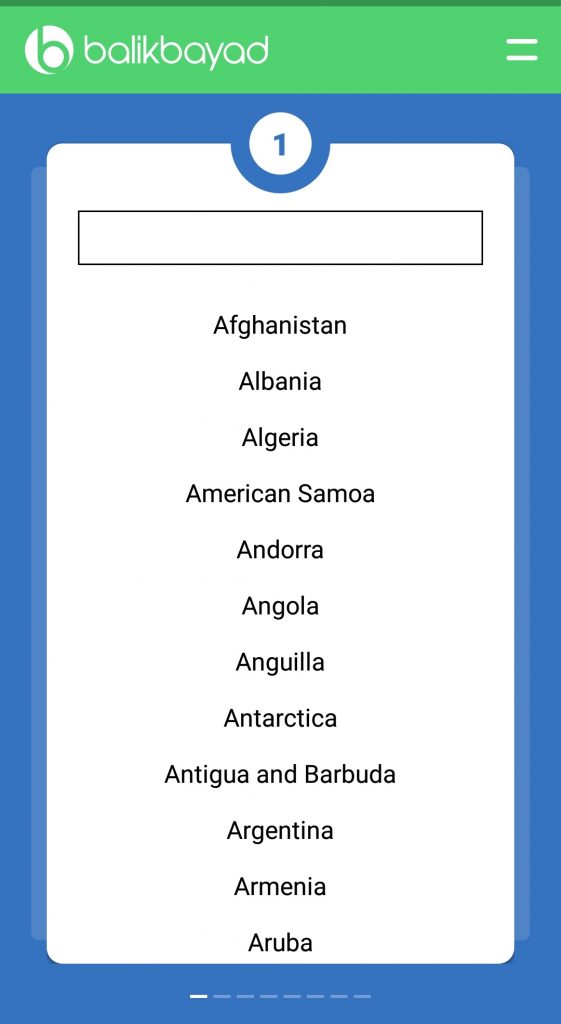 Step 5: Input your Personal Information.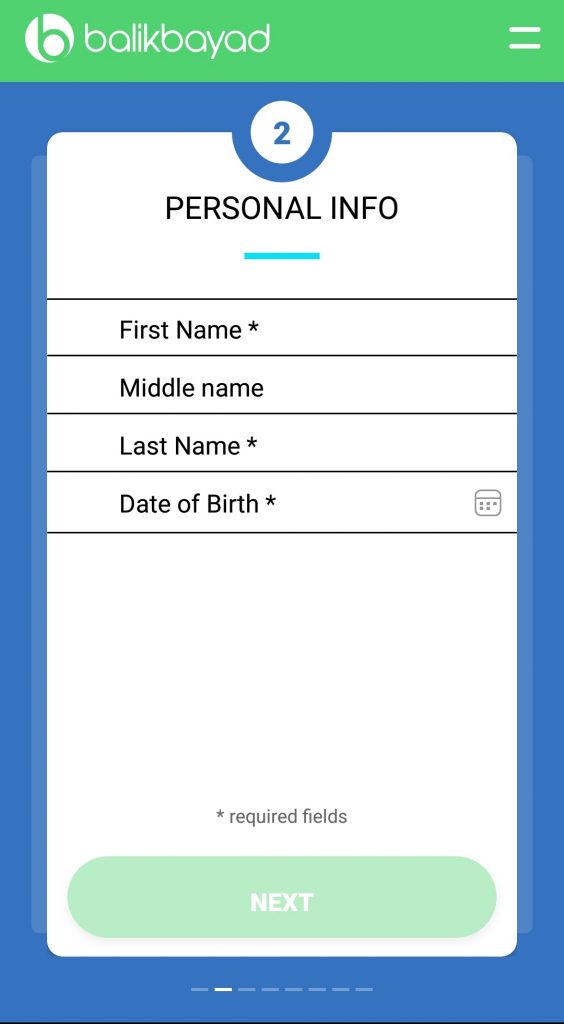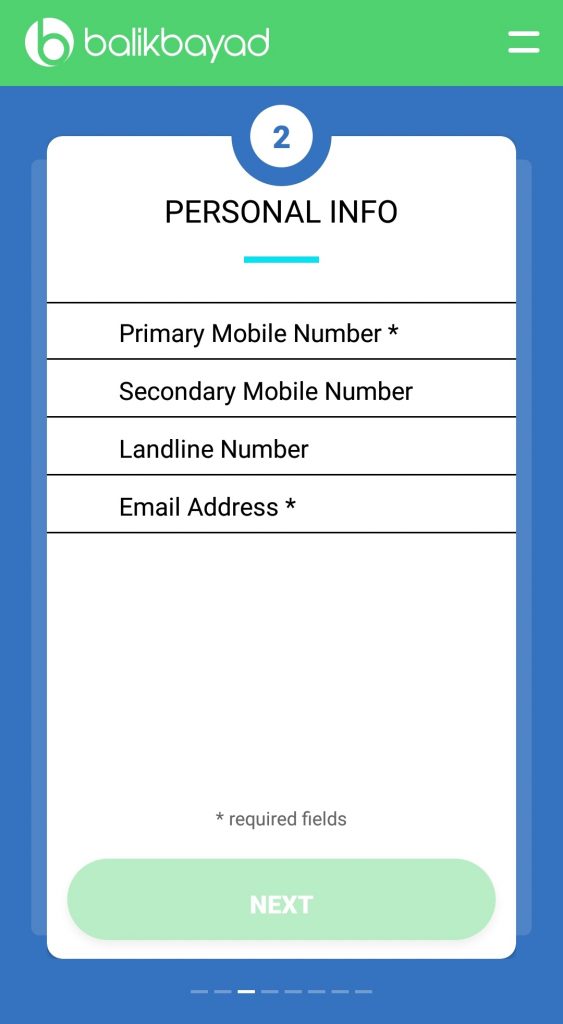 Step 6: Click and input your current employment status.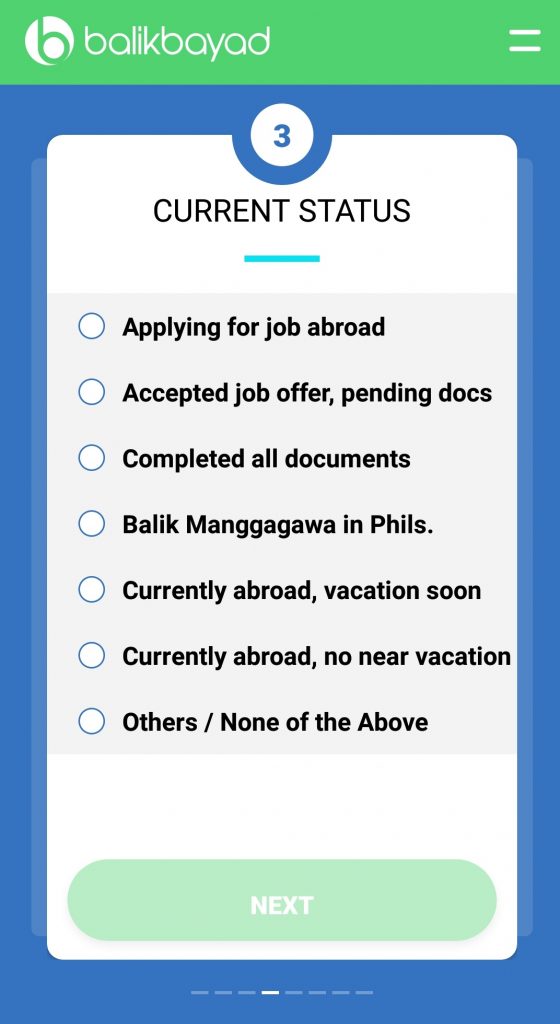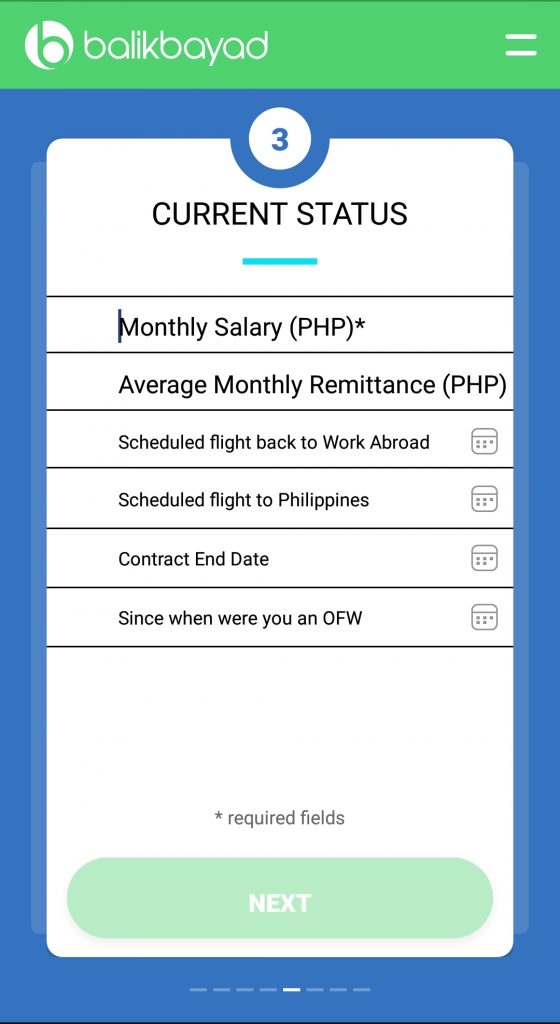 Step 7: Complete the details required for Loan Information.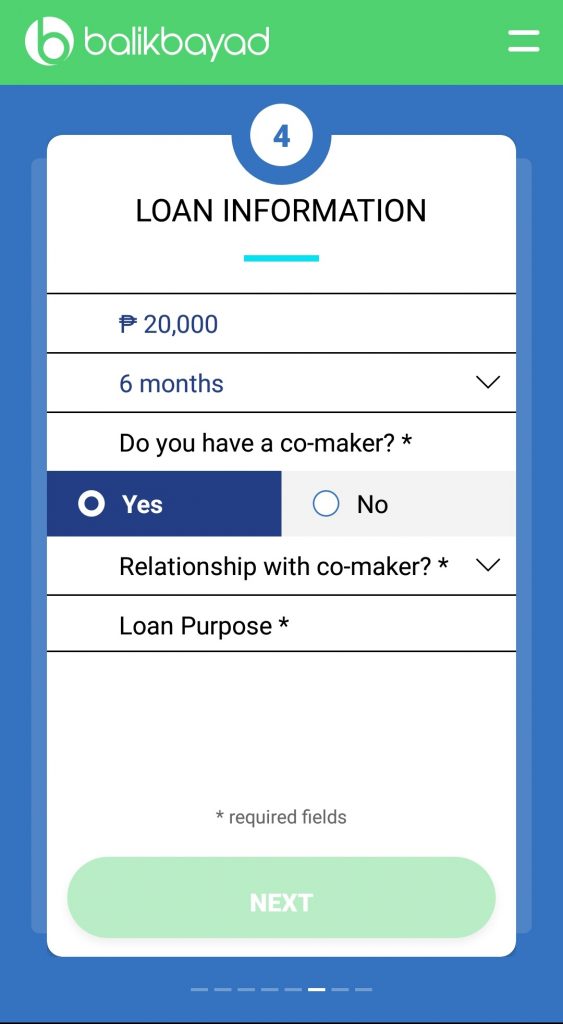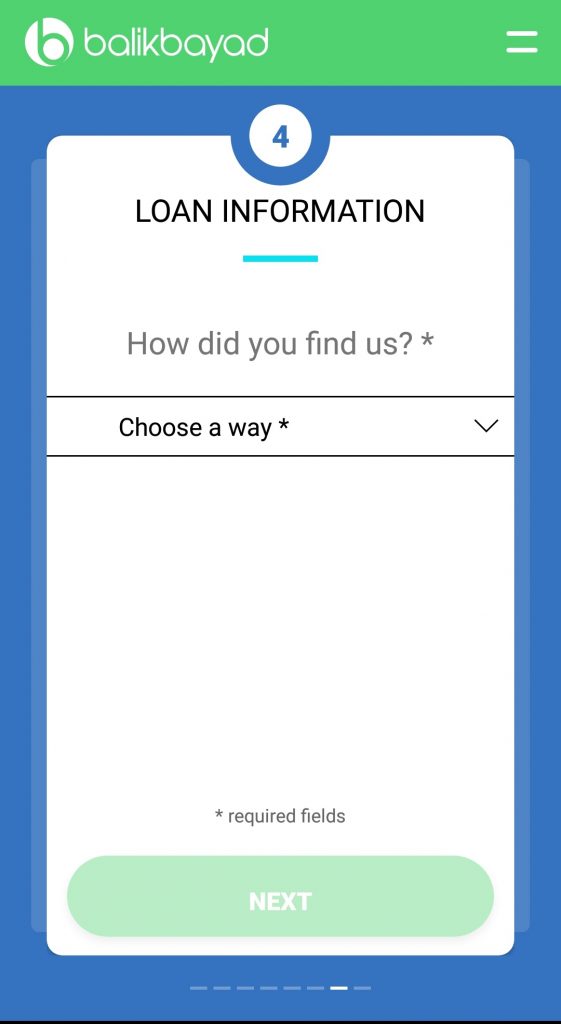 Step 8: Choose a Balikbayad branch – Cebu, Adriatico, Kalaw, and Makati. This is the branch where you will submit your loan documents.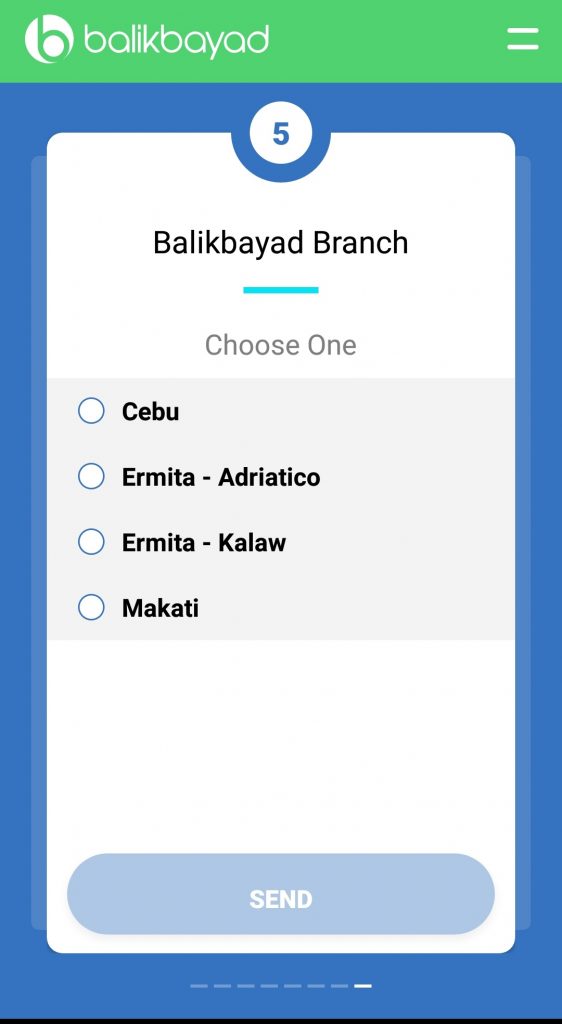 Once you're done, Balikbayad will check and review your information within 24 hours from submission. If approved, you will be contacted and asked to submit additional loan documents in your chosen Balikbayad branch.
Tips in Using Balikbayad App:
Complete all the details needed, particularly those with asterisk.
Make sure to allow Balikbayad app to access your mobile phone. Otherwise, the app won't be able to check and compute your score properly.
Apply for an amount that you can pay on time.
Be honest. Don't put information that does not reflect who you are or your current employment status.
What are you waiting for? Download the app now and apply for a loan with just a few clicks.